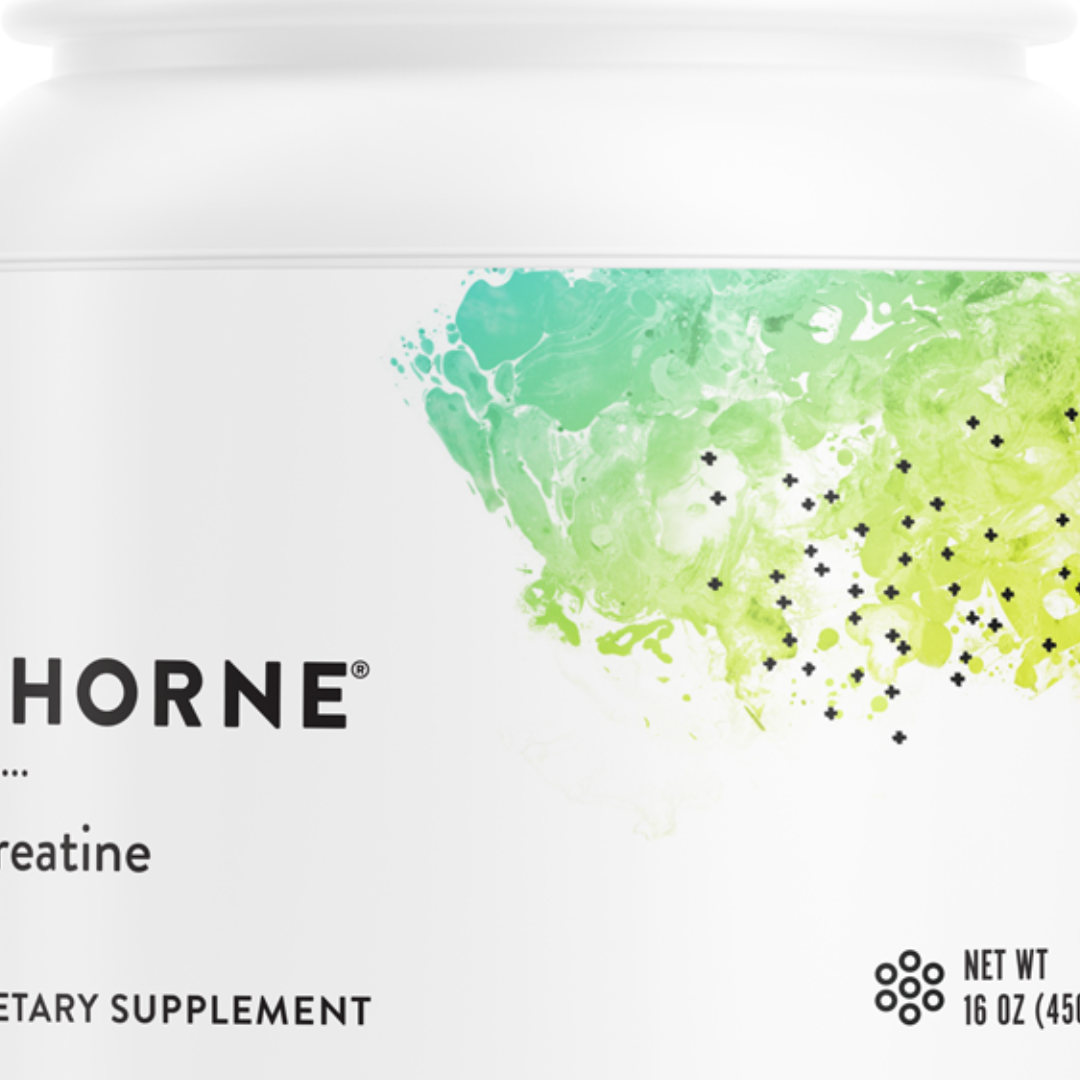 General Recovery Nutrition
Recovery Nutrition: Drinks, shakes and bars. 
Why focus on recovery nutrition?
Recovery is fundamental for healthy progressive endurance training and racing.  
Recovering properly helps promote more consistent and higher quality training.
Recovering correctly helps reduce the risk of injury, supports our immunity and general health. 
Refuelling accurately and consistently after workouts will restore glycogen stores, replace fluids, promote muscle repair and bolster the immune system.
However, recovery is usually the first element we ignore due to our busy lives. 
How to recover with nutrition
Recovery nutrition is one of the quickest and simplest ways an athlete can meaningfully improve training, racing and general health.  
A simple way to support your recovery is to refuel, hydrate, and immediately support long-term regeneration. 
Refuel: Supports the bodies glycogen stores. 
Hydrate: Supports a balanced body.

Water with or without electrolytes

Regenerate: Repairs and builds muscle.
Timing…
Within 40 minutes of a hard or long training session, begin by replenishing glycogen stores and hydrating with carbohydrates and fluids. This is also an excellent time to include protein to help regeneration and muscle repair. 
No later than 2 hours after a hard or long training session, focus on eating a balanced whole food meal including protein, carbohydrate, fibre and antioxidants. 
How
40 minutes after training:
Refuel with carbohydrates.
Hydrate with fluids.
Re-generate with protein.
Recovery:
Recovery drink: Specialist recovery drink or bar.
Natural homemade smoothie or bar.
Quick and straightforward solutions for busy athletes:
Recovery drink:

Form Performance protein blend mixed with non-dairy milk or water.
Form Super blend protein mixed with non-dairy milk or water.

Recovery bar and water: 
All-day recovery 
Whole foods and meals.
Veloforte plant-based protein and energy bars.
Form Nutrition Superblend or Pureblend protein in smoothies or home backing.
Form Multi-vitamin
No caffeine after 2 pm
Limit alcohol.
Limit heavily processed food.
Do not eat within 2 hours of sleep.
High-quality recovery products
High-quality nutrition is critical to high performance. Avoid feeling bloated, heavy and uncomfortable with natural ingredients that are scientifically focused on working with your body to support recovery and well-being. 
Our hand-picked brands and products can be used daily to fuel recovery and training. All products are kind to the body, planet and support busy lifestyles.
Products
Form Performance protein drink:
30 Thirty grams of complete multi-source plant protein.
5 Five grams of Glutamine and 5 grams of BCAA per serving.
Natural plant-based carbohydrates and sodium.
Optimised digestive absorption with Curcumin and digestive enzymes

s

upporting absorption and gut health.
Nothing artificial or fake.
Form Superblend protein drink:
20 Twenty grams of complete multi-source plant protein.
Natural carbohydrates, sodium and complete plant protein.
Fibre and greens for gut health and balanced nutrition.
Easy to digest with digestive enzymes supporting absorption and gut health.
Nothing artificial or fake.
Form daily Multi-Vitamin and mineral supplements:
Advanced natural and plant-based.
High A-Z vitamin and mineral coverage.
Immune support: D3, B12, B6 and Iron.
Omega 3's, Choline and digestive enzymes for overall health and gut health. 
Scientifically created to improve absorption.
Supporting athlete health and wellbeing.
Nothing artificial or fake.
Veloforte Mocha Energy and Protein bar:
Natural and plant-based. 
Complete plant-based protein. 
4:1 Carbohydrate to Protein blend to optimise refuelling and regeneration. 
Nothing artificial or fake.