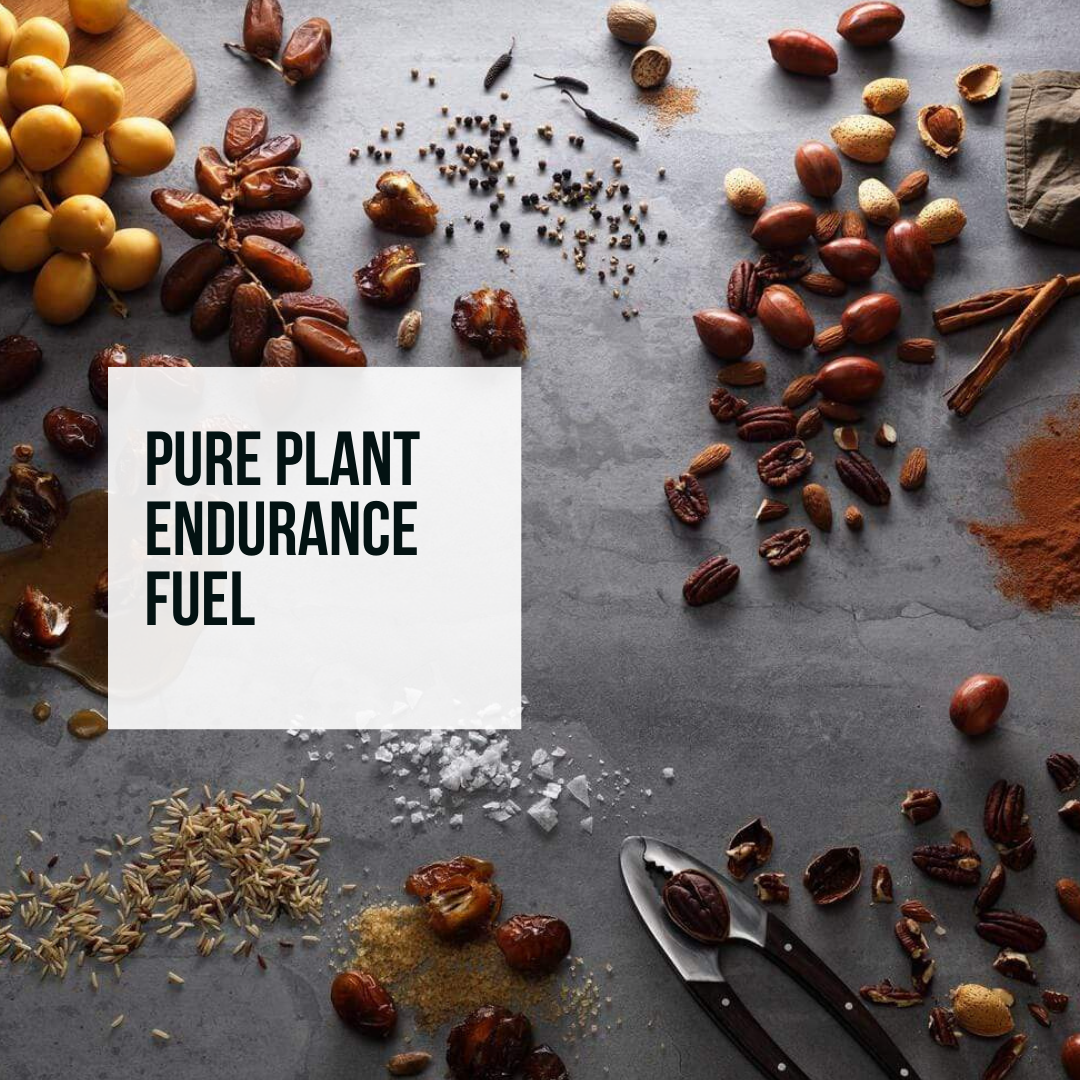 Performance plant nutrition that's good for the planet and the athlete
Both Form Nutrition and Veloforte have scientifically developed their complete plant protein products to support performance endurance athletes' recovery, regeneration, and health. 
Velforte's plant-based Mocha Protein bar was created to meet the combined athlete needs to refuel and regenerate after training and racing. Delivering complete plant protein, plant-based carbohydrates, this award-winning bar is excellent for any athlete at any time. 
Form Nutrition's Performance protein blend and Superblend protein blend drinks deliver highly scientific, complete plant protein profiles with natural carbohydrates, promote increased absorption, are convenient, easy to mix and taste great. 
NEVERSECOND, Veloforte and Form Nutrition use plant-based ingredients and applied proven science to produce natural products supporting performance and protecting the planet.  
Our planet is our playground; we can make small changes that collectively support training, racing and general health and protect the planet.