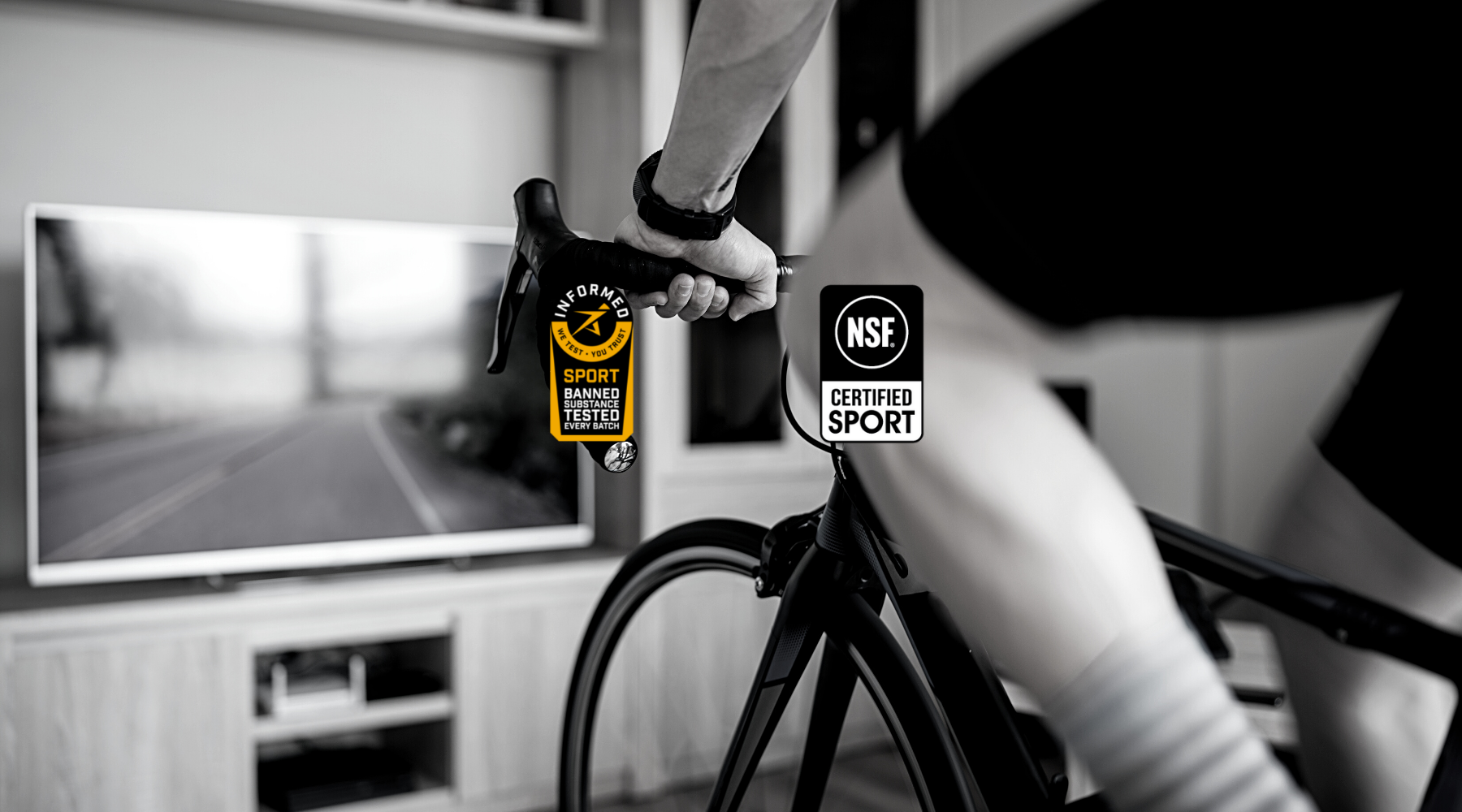 Clean sport and clean health
At Endurance Kollective, we hold strong beliefs in promoting clean sports and healthy living. We understand that athletes and everyday individuals can benefit from supplements, fuel, and proteins, which is why we offer a wide selection of brands and products that we stand behind.

Our product selection process is rigorous, and we only stock brands that have shown efficacy, responsibility, and performance. We prioritize brands that do not cut corners to deliver a lower price or higher profit margin, as we believe in the importance of quality over quantity.

It is important to note that we do not support brands with flashy benefits that lack evidence. We prefer to carry independently tested brands that uphold a clean supply chain and use high-quality ingredients. Our commitment to science-backed products ensures that our customers can trust the effectiveness and safety of the supplements they purchase from us.

We take pride in our dedication to providing a wide selection of high-quality supplements, fuel, and proteins that promote clean sport and healthy living.